What are The Features of Adhesive Magnets
Adhesive magnets refer to 3M double-side adhesive NdFeB magnets. This magnet is usually used on boxes, purses, displays, electronic products, DIY household gadgets, etc.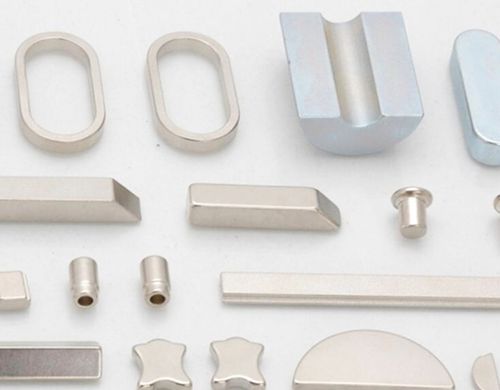 With the help of magnetic force and adhesive force, the 3M adhesive magnet is an ideal linked to ferrous and nonferrous objects.
It contains three parts: sintered NdFeB magnet (disc, block, oval, or based on your design), adhesive (foam tape VHB4945, 467MP, 468MP, etc.), and liner.
The coating on the magnetic side can be glossy or matte, and self-adhesive on the non-magnetic side
Neodymium magnet raw materials are widely used in the industrial field, such as a speaker, louder speaker, sensor, motor, alternator, etc; also it is popular in ladies' bags, purses, shoes, crafts, and jewelry etc.
A magnet for badges fastener provides a professional way of displaying name badges and identification without damaging your clothing. A magnetic name badge holder is with a strong magnet and metal molded, which allows the tag to be easily clipped onto your shirt or suit without the damaging effects of pins or clips.
Magnetic name tags are perfect for suits or expensive clothing which you may like very much and you don't want to be damaged. With strong permanent neodymium magnets attached, the magnetic id badge holder can be used over and over again, therefore it is also called a reusable magnetic name badge.
The Features of Adhesive magnets:
1. Ideal for professional or hospitality settings.
2. Additional fastener options including strap clips, lanyards, and magnetic are available.
3. Pocket badges do not need a fastener.
4. Available in multiple sizes and shapes.
5. Includes pin or swivel clip fastener.
6. Rectangle metal name badges come with square corners.
For more information, please visit https://www.stanfordmagnets.com/